Captain: Pier Paolo Preti (51)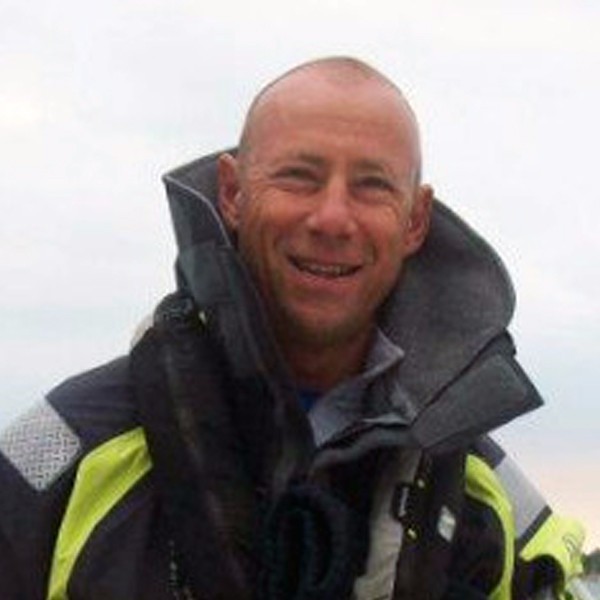 Born in 1966 in Ferrara he's been sailing since the age of 10. Since 2009 full-time cruising istructor and skipper for charter cruises on board catamarans up to 70'/21 mts of length over all. He is very familiar with the Lagoon range between 38'/13 mts and 52'/16 mts of length over all and even if frequently sailing on both shores of the Adriatic Sea he has also a good knowledge of other popular cruising areas such as the Aeolian Islands, North East Sardinia, Eastern Liguria, Tuscan archipelago, in Greece Dodecanese, Saronic Gulf and Ionian Islands, Mediterranean coast of Spain and Balearic Islands. 25.000+ Nautical Miles logged with 5.000+ outside the Med. Fluent in English and Spanish.
Hostess: Mrs. Desiree Villanova (39)
Born in Treviso in 1978. After a long working experience in a big company where she developed important skills such as professional attitude towards customers, high sense of responsibility, adaptability and personal initiative she decided to purse the dream of spending most of her time at sea working on board cruising yachts. Since then also her passion for cooking has been enriched by attending several special courses (traditional and Vegan cusine, natural bakery and pastry, bartendering). Fluent in English.